Dynamite Conference 2022
Saturday, October 1, 2022
Due to a lack of interest in our in-person conference, we have decided to shorten the classes and present them online. Please save the date for Saturday, October 1st, and stay tuned for registration details coming soon!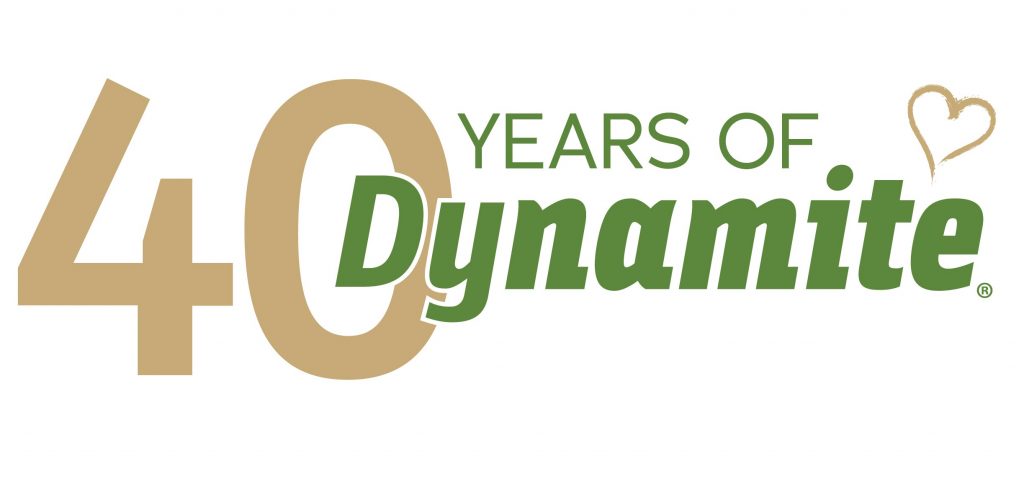 Conference 2022 will be a special event that you won't want to miss! All speakers will be seasoned Dynamite product specialists who will teach you how and when to use each product. Bring your questions and plan to feel more confident in how to use Dynamite products!

CONFERENCE REGISTRATION:
You will need to register once we have the platform set up… please check back for details very soon!
WHAT IS CONFERENCE?
From our inception in 1982, Dynamite has been slowly and steadily built on relationships. Conversation by conversation, question by question, and answer by answer, we have evolved to become who we are today. We learn through the simple process of energy exchange between people's hearts, driven by the animals in our care. Knowing that everything is energy and that animals instinctually know what they need, our animals have a way of connecting our hearts to sources of information to improve all lives.
How Will Conference Online Work?
Check back… details soon!