Dynamite Conference
September 30 – October 2, 2022
in Boise, Idaho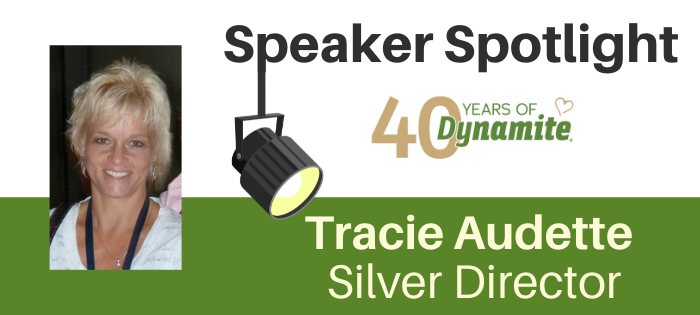 Tracie grew up in rural Alaska in one of the original endurance sled dog racing families. Her dad was instrumental in creating the Iditarod International Sled Dog Race. Over the years, the Seaveys have become one of the premier sled dog racing families in the world. Tracie has helped with the nutritional programs for the family kennels and provided therapy for the teams, which is vital in the development of the elite canine athlete. She is also the owner and inventor of Hay Wise Feeders, a Cowboy Dressage Recommended Judge, and a Level Three Cowboy Dredge Clinician. Tracie takes a very intuitive, yet workman-like approach to wellness. She teaches the practical application of therapies and modalities, and nutritional concepts that people can take home, and put into practice for themselves.
The stuff NOT in the bio (comments from The Home Office)
Tracie Audette is a Silver Director and has been with Dynamite for 27 years. Lovingly called "Uncle Tracie" (you'll have to come to Conference to learn why), Tracie is the salt of the earth. She is incredibly knowledgeable about the entire Dynamite line of products. When Tracie takes the time to teach you something, she will hold you as able to not only learn the information, but also implement it in your life, and re-teach it to others.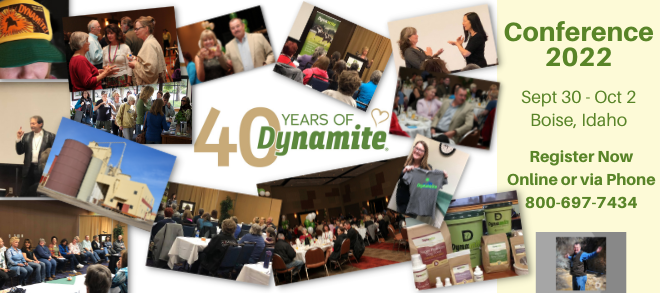 To learn more about Dynamite's 2022 Conference, click here!