Dynamite Conference 2022
September 30 – October 2, 2022
Boise, ID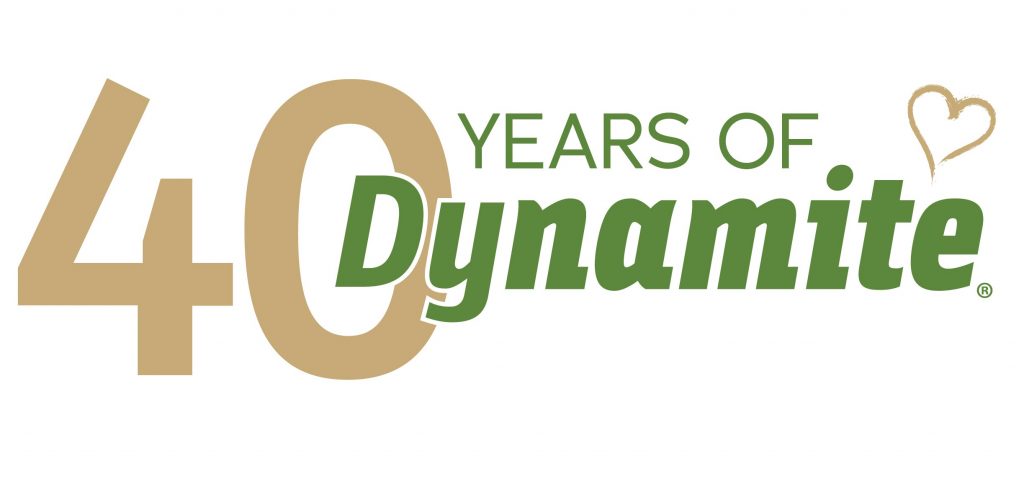 Conference 2022 will be a special event that you won't want to miss! All speakers will be seasoned Dynamite product specialists who will teach you how and when to use each product. Bring your questions and plan to walk away feeling more confident in how to use Dynamite products!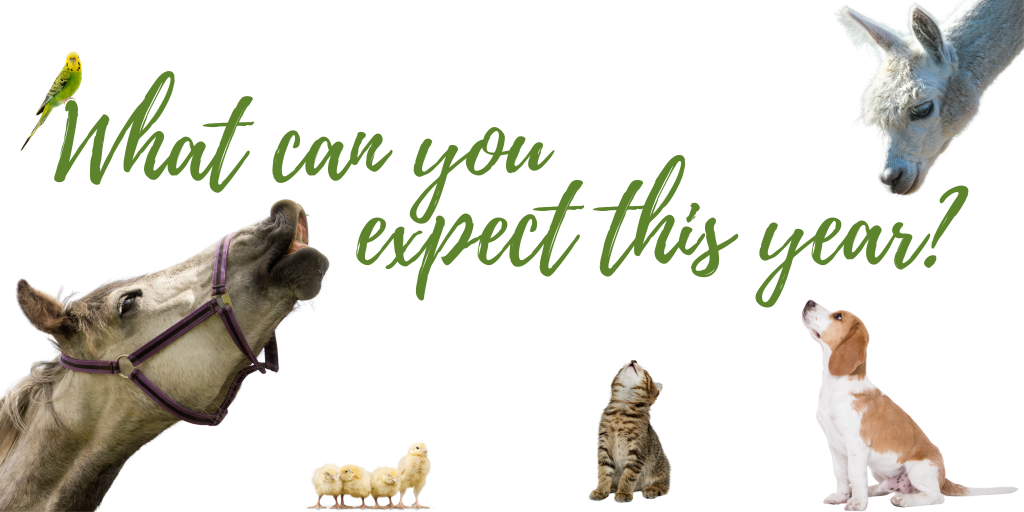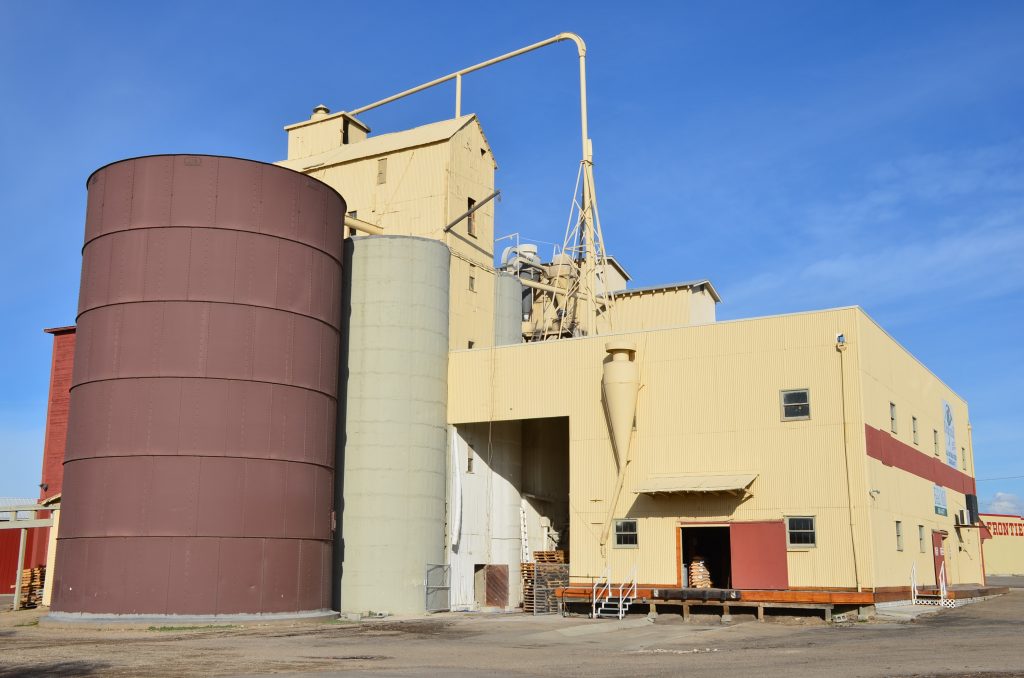 Tours of Our Facilities
Dynamite Home Office and Feed Mill tours will take place on Friday and are both located in the city of Meridian. We will provide transportation to Meridian for those who need it (from The Riverside Hotel).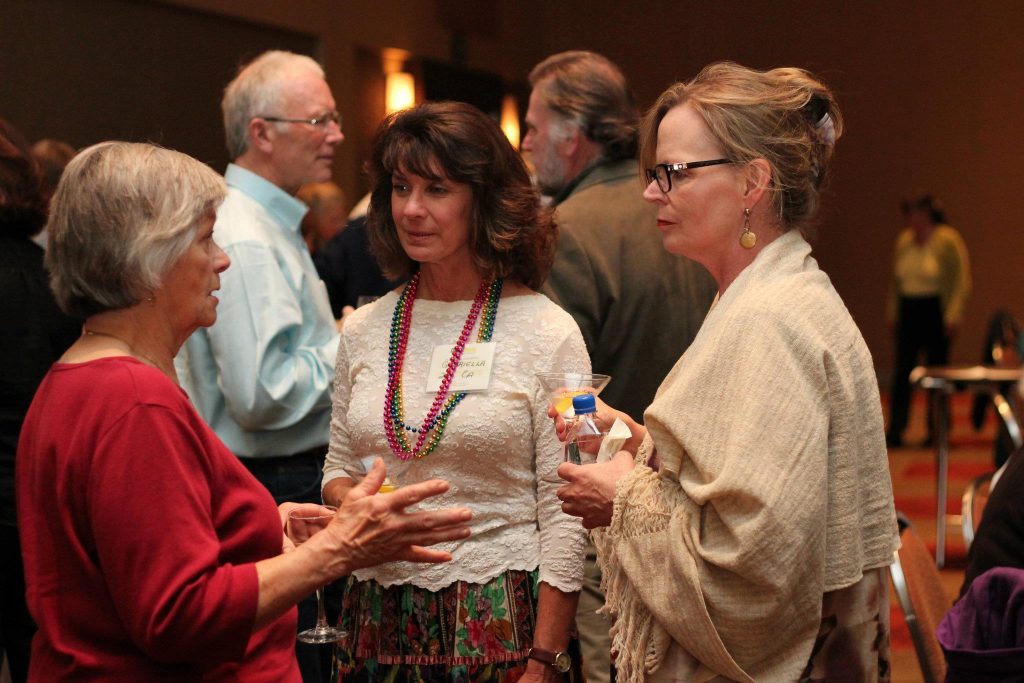 Meet New Friends
We'll host a welcome mixer at The Riverside Hotel on Friday night. This is a wonderful opportunity to get to know like-minded attendees. Light appetizers and drinks will be hosted and we hope you will go out to eat in Boise with some new (and old) friends!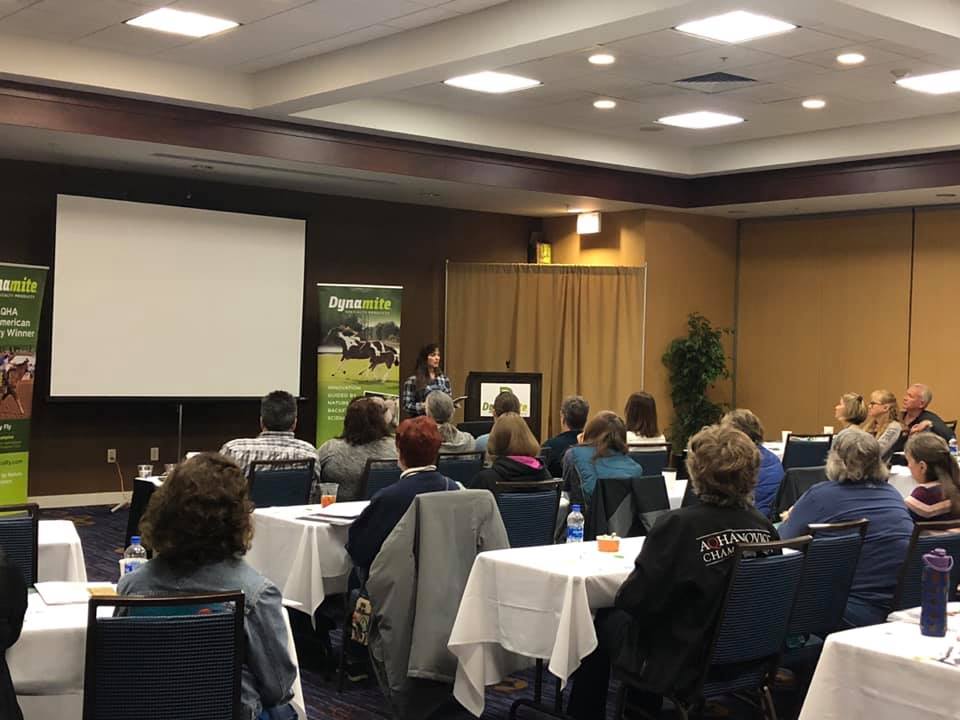 Gain Insight and Expertise
Saturday and Sunday will be filled with wonderfully insightful speakers who will share their knowledge and firsthand experience with Dynamite products. Both days will take place at The Z Event Center .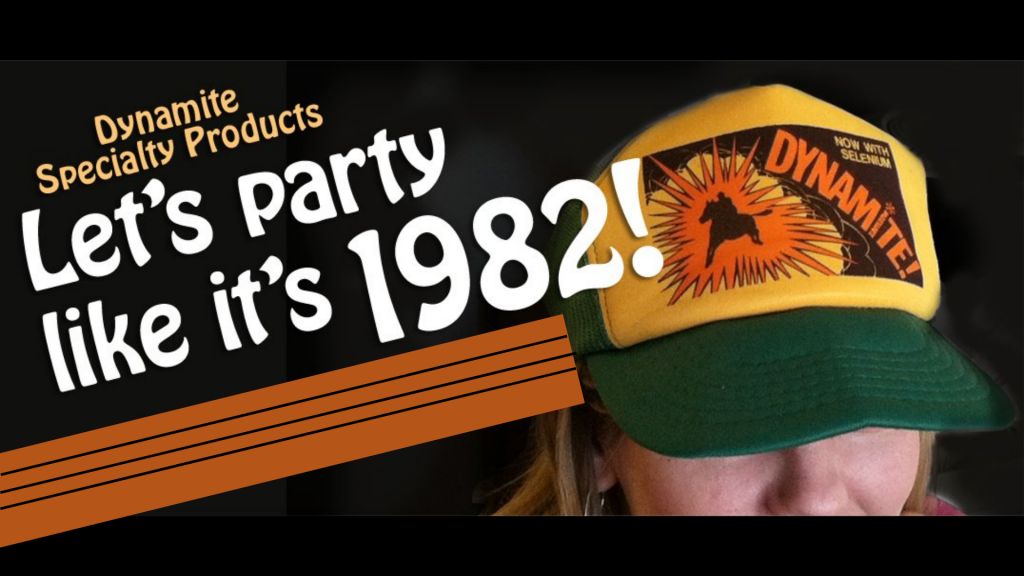 Celebrate!
40 Years of Dynamite!
Saturday night, we'll have a hosted dinner and party to celebrate 40 years of Dynamite. What a ride it has been!
Space
2022

Speakers
Every year we choose speakers who use Dynamite products and have insights to share and teach to the group.
We are adding speaker details to this page as we get them, so check back!


Tracie grew up in rural Alaska in one of the original endurance sled dog racing families.
Over the years, the Seaveys have become one of the premier sled dog racing families in the world… read more.


Kay Aubrey-Chimene, Bronze Director, Distributor since 1997
Check back soon to learn more about this speaker!


Debra was raised on an organic farm and has lived a farming and ranching lifestyle her entire life.
She and her husband have been raising cattle for more than 25 years with operations ranging from
Colorado, Texas, Wyoming, and Idaho… read more.


Doc Golob is noted for vastly expanding his knowledge beyond the confines of any single discipline.
He integrates his knowledge of the healthy functioning of all aspects of humans, animals, microorganisms, and plants
to guide and nurture people and animals to optimum health …read more.


Joan Ranquet, Silver Director, Distributor since 2000
Check back soon to learn more about this speaker!


Valerie Sater, Director, Distributor since 2018
Check back soon to learn more about this speaker!



Terri Wagner is a registered nurse in Colorado where her experience has given her a unique insight into
causes of illness as well as the healing process. In her journey, she has become a walking example of the power
of Dynamite products... read more.


Holly is a diverse riding instructor with 30 years of experience.
Her focus has been the teaching and training of hunter/ jumper horses and riders,
with an emphasis on a dressage foundation… read more.


Jim founded Dynamite in 1982 with a vision to improve the health of all living creatures.
In the 40 years since then, the company has grown and morphed as our collective curiosity
about health has led to natural solutions that work… read more.

Space

CONFERENCE REGISTRATION:
Distributor (or a potential distributor): $149.00 before July 11!
(After July 11, 2022, price goes up to $199.00)
This includes your registration to all events, lunch & dinner on Saturday, and breakfast on Sunday, plus a Dynamite bag filled with product samples & other fun swag!
Non-Distributor Guest Add-on: $99
Want to include your spouse and share your materials and swag? This add-on fee covers their food and a seat at the conference. It does not include any materials or swag. Note: this add-on must be attached to a distributor registration.
Log into your back office to register OR call Home Office: 800-697-7434
RECOMMENDED HOTEL: The Riverside Hotel
2900 Chinden Boulevard, Boise, Idaho 83714
-Ask for special pricing for the Dynamite Conference when you book your room.
-Room availability is limited, so we recommend booking asap.
-This hotel is the closest to The Z Event Center, but it will be about a 10-15 minute drive from the hotel. If you are flying in, be sure to let us know so we can help with transportation to and from The Z if needed.
AIRPORT: Boise Airport (BOI), Find Flight Information HERE
AGENDA: (More details to come!)
Friday | September 30th
1:30pm – 3:30pm: Mill Tours and Home Office Open House (Meridian, ID)
(Note: Transportation can be provided at no charge)
5:00pm-7:00pm: Welcome Mixer at The Riverside Hotel (Boise, ID)

Saturday | October 1st
Location: The Z Event Center (6202 W. State Street in Boise)
7:30am: Registration
8:00am – 4:00pm: Speaker Sessions (Lunch hosted)
(1.5 hour break)
5:30pm: 40th Anniversary Dinner and Celebration (dinner hosted)
Location: The Z Event Center (6202 W. State Street in Boise)
Sunday | October 2nd
Location: The Z Event Center (6202 W. State Street in Boise)
7:30am – 11:30pm: Hosted Breakfast and Speaker Sessions
(Breakfast hosted)
WHAT IS CONFERENCE?
From our inception in 1982, Dynamite has been slowly and steadily built on relationships. Face-to-face, conversation by conversation, question by question, and answer by answer, we have evolved to become who we are today. We learn through the simple process of energy exchange between people's hearts, driven by the animals in our care. Knowing that everything is energy and that animals instinctually know what they need, our animals have a way of connecting our hearts to sources of information to improve all lives.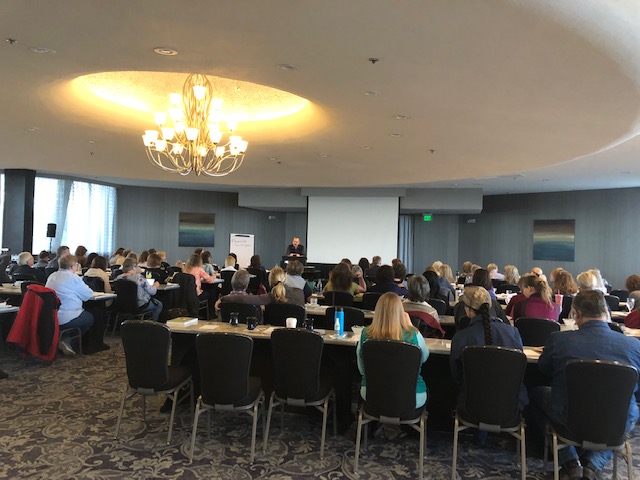 Dynamite hosts a gathering of Dynamite distributors to ensure we are passing on what we have collectively learned from our animals and experiences, as well as cultivating, stimulating and perpetuating our culture of information exchange. Simply put, Dynamite creates the space for magic to happen through conduits and many of the biggest beneficiaries are the lives who cannot attend (both two and four-legged).
In the months leading into conference each year, we are often asked what can attendees expect? There are some standard agenda items: product and ingredient education, eating meals together, hearing from knowledgeable speakers, and meeting new people who share our beliefs about healing. These things alone are certainly worth making the effort to attend. But, those who have attended conference in the past know that the real magic happens in between the planned topics. It happens when someone is working through an issue with their horse and another person in attendance has a solution and can offer suggestions. This is why we have heard many attendees say, "My animal sent me to conference."
It's always fun to see who is drawn to conference each year and how the group as a whole creates and builds together. It is also fun to hear the stories of who wasn't planning to come but did so at the last minute, only to meet someone who had answers.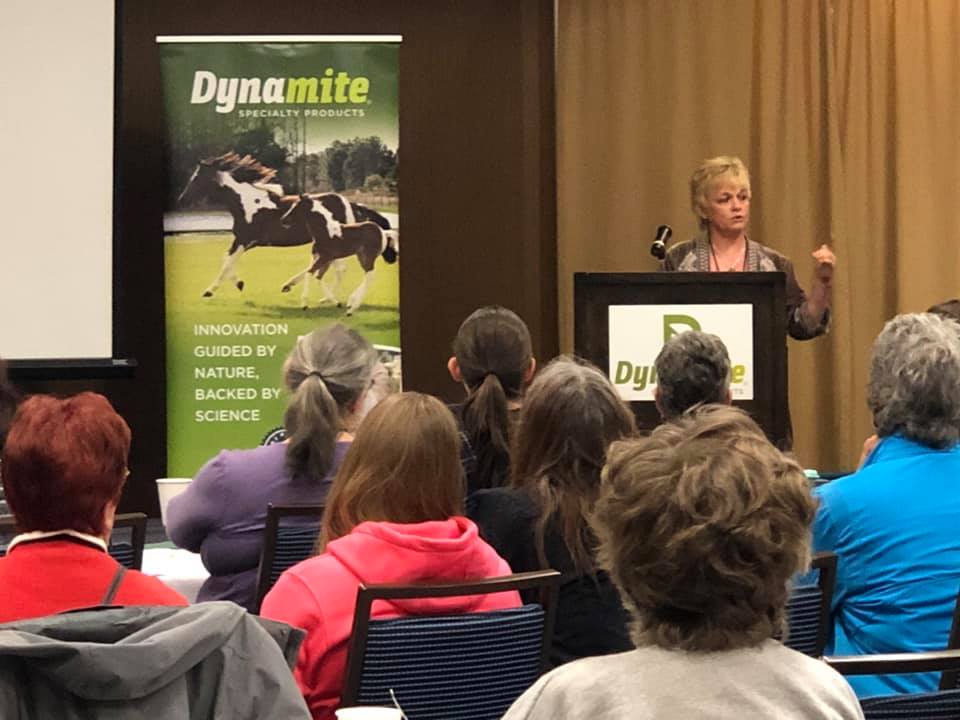 So, what will conference 2022 be like?
Attendees can expect a fun atmosphere, shared meals, personal interactions with people from different walks of life, good speakers with thought-provoking and practical information, and of course, the experience of energy-exchange that only happens at Dynamite gatherings.
Did you hear that? It's your heart speaking to you…we'll see you in Boise! Log into your back office to register OR call Home Office: 800-697-7434