Dynamite's Year of the Horse project was developed to celebrate the Year of the Horse by helping horse rescue organizations nominated by our Dynamite friends and family. For our fourth and final quarter  of the Year of the Horse Project funds, we selected Shiloh Acres Horse Rescue located in Ault, Colorado as the donation recipient. Donations are being accumulated through Dynamite donating 5%* of all equine TNT sales to the project fund.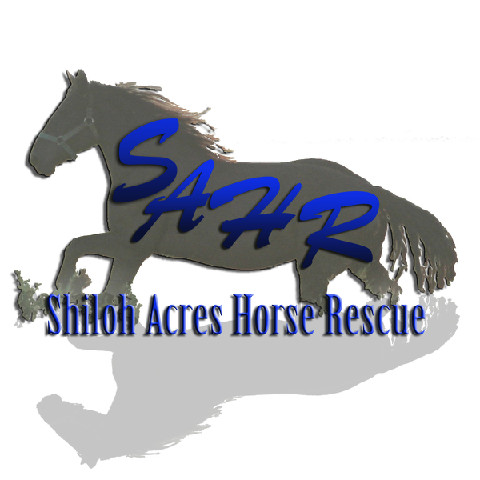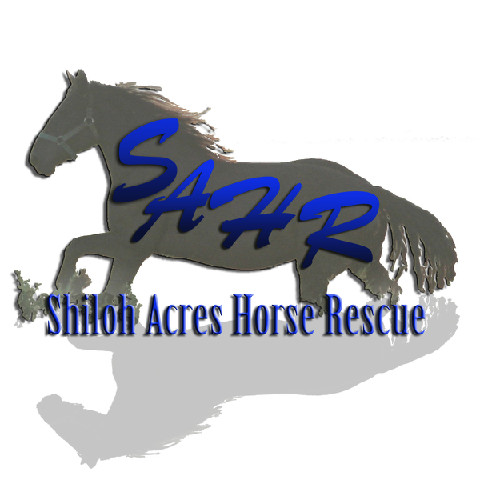 To help this deserving organization out a little more, starting today, Dynamite will match any cash donation** given through the DONATE link below to Shiloh Acres Horse Rescue! Dynamite will match donations up to $500!
"We wanted to give people that don't buy horse products an opportunity to give to these worthwhile rescues." said Dynamite CEO Callie Novak.
Shiloh Acres is a small, family-operated rescue dedicated to helping slaughter-bound, abused, neglected and unwanted horses. Shiloh Acres is located near a livestock auction yard. This auction yard is the "last stop" for many animals; cows, sheep, goats, pigs AND horses. Having to drive by this lot almost every day is a reminder of why Shiloh Acres does the work that they do.
Thank you for caring for the animals of this earth. With your donation you are helping to improve their lives, one horse at a time.
Remember it isn't all about the money. At Dynamite, one of our guiding principles is recognizing the role our business plays in improving our communities and actively encourage our associates to share in the passion and commitment of volunteering. The Year of the Horse project isn't just about donating funds to these wonderful organizations but also in encouraging others to find an organization that speaks to you and giving a piece of your valuable time to help others. Our company's vision is to improve the lives of all creatures. This can be accomplished in so many ways and volunteering is a wonderful outlet to show how much you care!
*5% donation is based on wholesale pricing. **Dynamite will match funds up to a total of $500. Donations must be made through the donate button on this blog post to be matched by Dynamite.