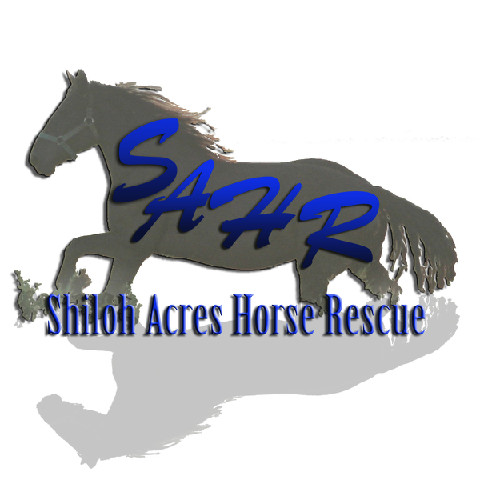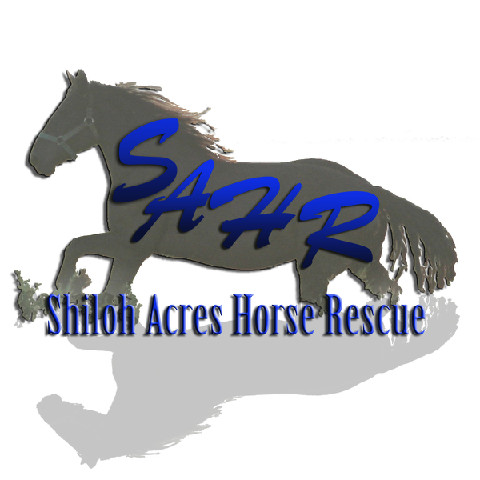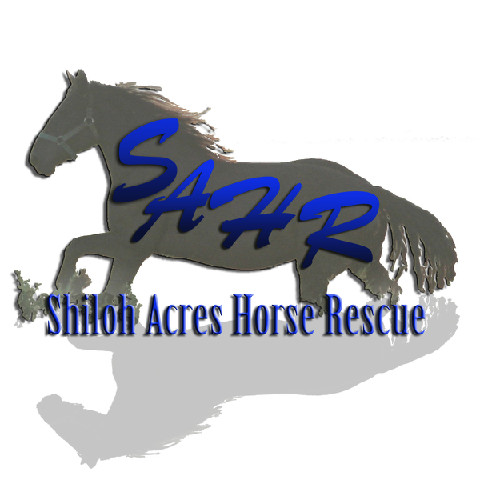 We are excited to announce the selection of Shiloh Acres Horse Rescue as the recipient of the 4th and final quarter funds of Dynamite's Year of the Horse Project. Located in Ault, Colorado, Shiloh Acres is a small, family operated rescue dedicated to helping slaughter-bound, abused, neglected and unwanted horses.
Shiloh Acres is located near a livestock auction yard. This auction yard is the "last stop" for many animals; cows, sheep, goats, pigs AND horses. Having to drive by this lot almost every day is a reminder of why Shiloh Acres does the work that they do. Their namesake, Shiloh, came from this lot. Although Shiloh's life was cut short, her inspiration was deep and lasting. Click here to read Shiloh's story of rescue and inspiration.
Shiloh and I didn't have nearly enough time together, but I am forever grateful that she came into my life, even if it was only for a moment. I truly believe that our paths crossed for a reason, for I don't think I would be who or where I am today if not for her. After my experience with Shiloh, I began attending the auction regularly to save other horses from the kill buyers…and when I decided that saving horses was something I wanted to do full time for LIFE, I started the rescue, naming it in honor of my beautiful Shiloh, who was the catalyst for it all.
Shiloh Acres' mission is to rescue, rehabilitate and re-home horses in need, to be a resource for people needing help with their horses, and to educate the public about horse slaughter and horse overpopulation problems.
We applaud the work that they do for the animals and the people they touch. Their work ties directly into Dynamite's vision: Improving the lives of all creatures! Congratulations Shiloh Acres Horse Rescue! Dynamite is honored to partner with you and bring recognition to the work that you do.
From November 1 through December 31, 5% of all equine TNT sales will be donated to the Year of the Horse Project fund to benefit Shiloh Acres Horse Rescue. Be sure to check our Facebook page for other ways to help this fabulous organization.