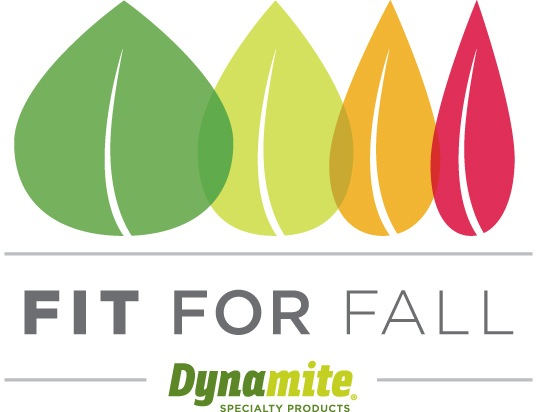 Congratulations to Linda Larsen from Team Skinnydippers our Fit for Fall week one winner!  She will be receiving $20 of Dyna Bucks. 


It's not too late to sign up for Fit for Fall and to join the fun. Read here for more information.
To all of you Fit for Fall members make sure to participate in the challenges this week to get entered into next week's drawing!
Good luck to everyone on your first week of the Fit for Fall Challenge! Remember to stay in touch with your team and rally together to keep your energy and motivation levels high!