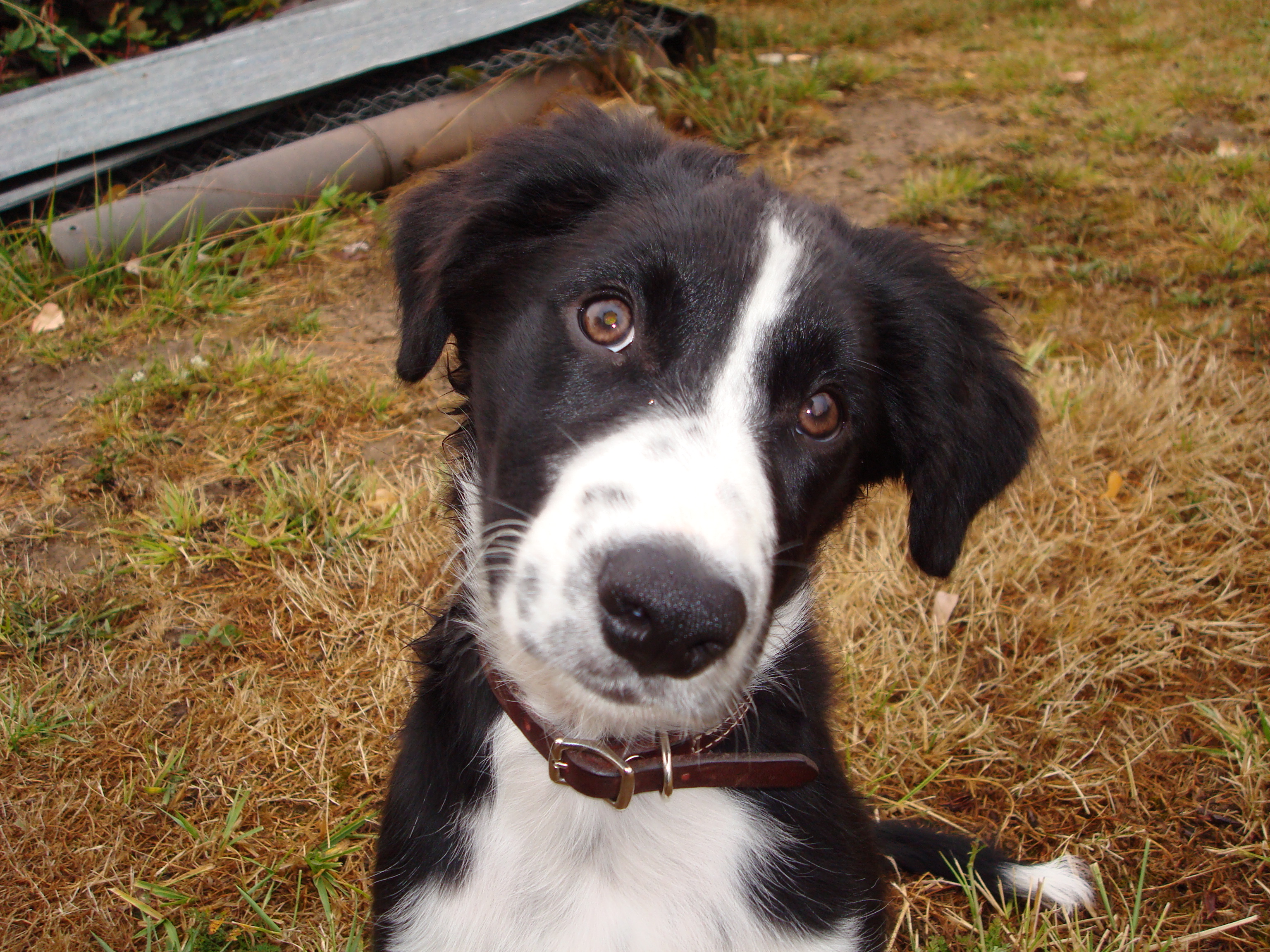 Revolutionary Canine Nutrition
Your dogs will love taking their vitamins!
Dynamite's
Total Nutritional Top-dress
, also known as Canine TNT, is revolutionary canine nutrition.
It is an amazing all-in-one, easy-to-give supplement.
This foundational product from Dynamite targets ultimate canine health through a synergistic combination of ingredients.
Showdown

vitamin and mineral supplement for overall health, skin and coat support

Nutritional support of ligaments, cartilage and connective tissue with added

Free & Easy

Ground Barley Sprouts are active enzymes to help with nutrient absorption and overall immune system health

Miracle Clay

for digestion and detox

SOD,

Human Grade Medicinal Mushrooms, and Chia Seed to support

immune system health




Yeast Cell Wall Extract

for amino acids

Izmine

for trace minerals, electrolytes, and bionutrients

Yucca to reduce urine burn in lawns

Kelp for iodine, trace minerals and chlorophyll
This formula really packs a punch, but will Fido eat it? Yes! Canine TNT is extremely palatable. Our product testers have reported that not only do their dogs LOVE the taste, it also exudes a favorable aroma when it's being mixed, so the dog's owners love it too!
Canine TNT is the perfect addition to any high-quality food. It is cutting-edge nutrition that is based on what Mother Nature intended. Transforming the dry powder into a delectable gravy is a snap. Simply mix in warm water, stir, wait a minute, and pour over your dog's kibble.
The design of this new product stemmed after we had to discontinue Ultimate Dog Food. Our new top dress has everything Ultimate had plus many extras but without the meat and bone meal. If you want to recreate Ultimate, all you need is a good protein base, top with Total Nutritional Top-dress and you are giving your dog a perfect balance of protein, nutrients, and supplemental support.

Order your Canine TNT here.



Canine TNT Testimonials
Read Lana's story of relief here
Read Taz's incredible story of survival here
Read Gretyl's touching story here
If you have a Dynamite Story you'd like to share with us, please send it to us here.