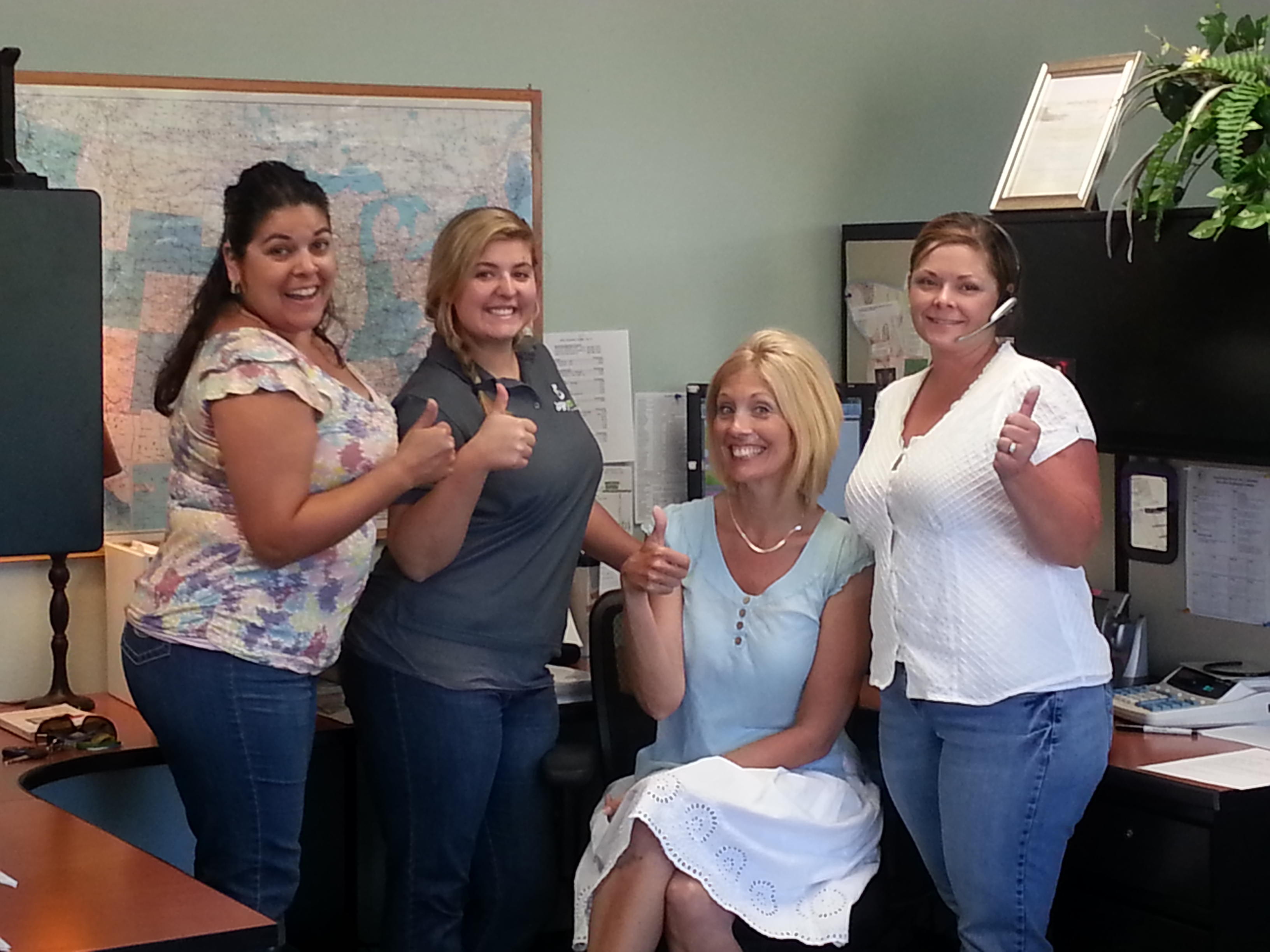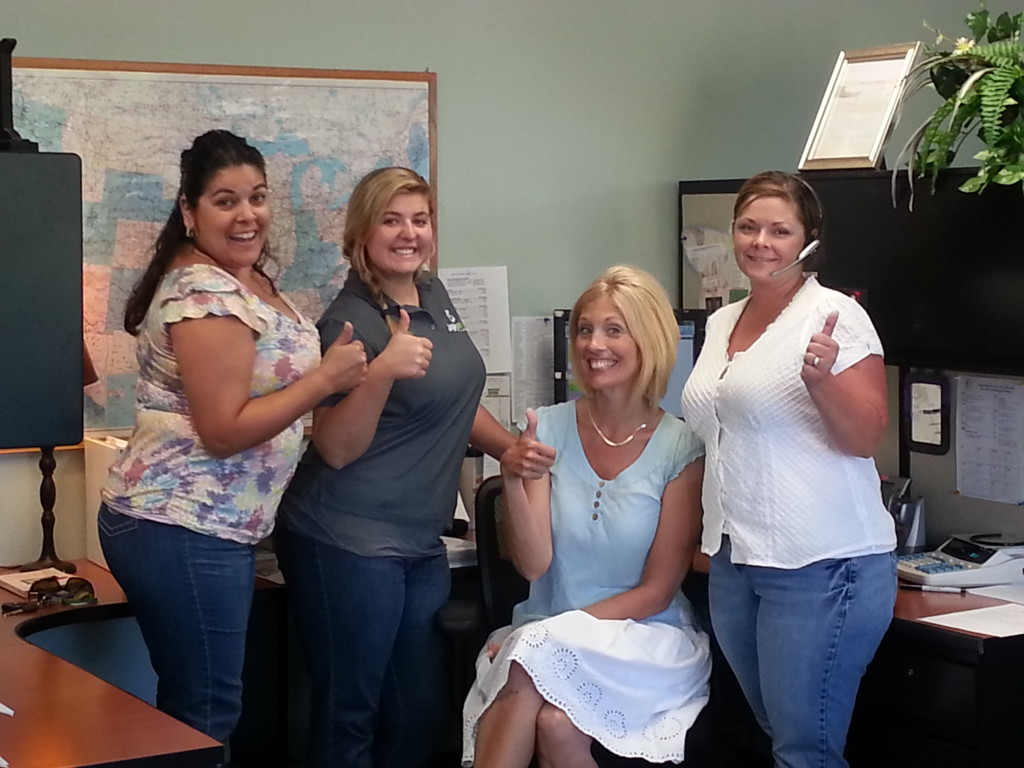 When you think about a company and why it is successful you might think first about what it produces: the end-product that sits in your hands or a service solution you can experience. Think Apple, Starbucks or Roto-Rooter. The last one gave you a nice visual, eh? What we are reminded of here at Dynamite every day is that our success not only comes from our end-products but the engine that gets that end-product to you. That engine is our Customer Service team.
Our Customer Service team is truly amazing in their mobilization of support. Mobilization, as in running up and down stairs, back and forth from the warehouse, to make 100% sure your order is correct and out the door the same day. Mobilization, as in scrambling to re-direct your shipment, in order to get it to you the most economical and fastest possible way.
Every day our Customer Service team reviews your online orders, phone messages and emails to make sure no question is unanswered or order is unfulfilled. They not only provide a cheerful voice to take your order but they also help you navigate your back office, offer you resources to build your business and connect you to other distributors for more information. They do all of this with a smile and an uncompromised commitment to developing customers that consistently refer to themselves as raving fans of all aspects of Dynamite.
As Dynamite evolves and continues to research, formulate and develop new products that meet ingredient quality, efficacy, market uniqueness and marketability standards, our Customer Service team adapts and responds in a positive, helpful and caring way. No "Press 1" to speak to a customer service agent in India in this department!
We just wanted to take a moment and say thanks to Lia, Carissa, Cindy and Erin for all that they do every day to keep our engine running strong and improve the lives of you and your animals.