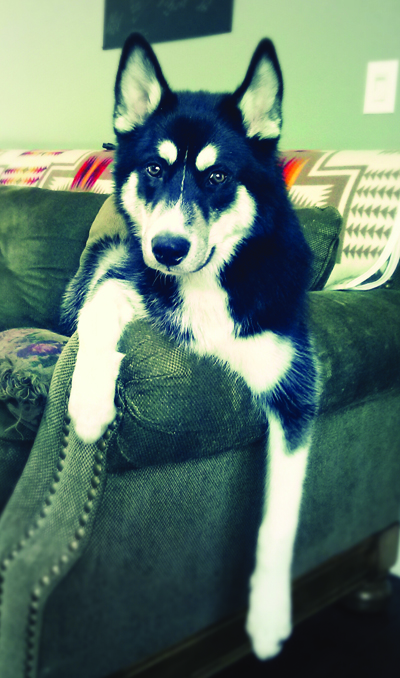 This is my niece's 8-month-old Siberian Husky named Rio. Since he was 2 months old, he has been on Dynamite's Super Premium Dog Food, Showdown and Dyna Pro. The vet was amazed at how great his coat was and said he is extremely healthy.
Terri Olson, Distributor
If you have a Dynamite Story you'd like to share with us, please send it to us here.
*The statements made on this page were given freely and are the sole opinions of the author. We always caution that one person's experience is not a guarantee of results. The statements have not been evaluated by the FDA and are not intended to diagnose, treat, cure, prevent or mitigate any disease. Dynamite Specialty Products takes a firm stance that our products always be used in accordance with the opinions and expertise of your trusted health care professional, doctor and/or veterinarian.
BACK TO CANINE TESTIMONIALS