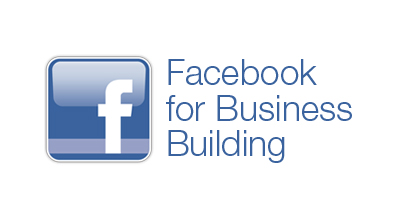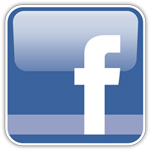 It's better to have a strong presence on just one social media site than to register on several and not do anything with them. If you are joining social media for the first time, jump on the Facebook bandwagon because it is where your target audience "hangs out" and the best place to recycle content. Start by registering on Facebook and creating a Personal Profile Page for your audience to get to know you.
PERSONAL PROFILE PAGE
Register on Facebook at https://www.facebook.com
Add a picture of yourself as your "Profile Picture".
Fill out the "About" section making sure to have your Dynamite distributorship under the "Work and Education" portion and your contact information filled out. Don't worry, only your friends can see your contact information. Be sure to include your replicated Dynamite website URL in your information.
Add some photos of yourself, your family, friends, and animals in "Photos". Don't forget to tag your friends in the photos.
Add music, movies, TV shows, and books you like.
Manage your privacy settings which will allow you to choose your desired level of security and the audience you want to communicate with and view your content.
Send "friend" requests to friends, family, and customers.
"Like" Dynamite's Facebook page.
Ask to join Dynamite's Facebook 180 Support page.
Be active by updating your "Status" often and including photos whenever possible.