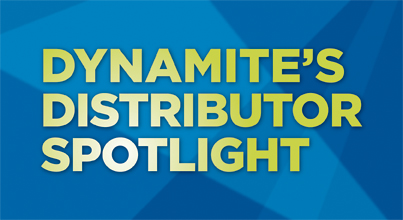 This month's highlighted distributor is Lisa N. out of South Dakota. She started her distributorship in 2001 and currently ranks as a Director. Her business has been booming and we congratulate her on her success. We asked her some questions about her business and how she plans on moving forward.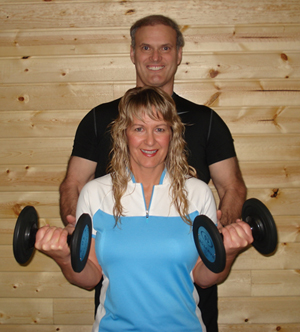 What is your favorite Dynamite Product and why?
Mega Botanicals™. People tend not to get enough greens. We also felt we needed more. I started juicing, but the enormous amount of produce needed to accomplish my goal was staggering and wasteful. Mega Botanicals gave me a chance to get the nutrients of juicing plus a lot more! We shared it with our clients who also found favorable results with the product.
What is your best advice for other distributors?
Try the products so you have conviction behind what you are selling. We are our own best testimony as we share what the product has done for us.
How did you make your business successful?
We have a personal training business. Because of our health and vitality, people are interested in what we do. When we explain the many values of Mega Botanicals, the sell becomes quite easy. We also share with them other Dynamite products that we use, and explain the integrity of the company.
What is next on the horizon for you?
We have opened a new business in South Dakota. Once again, we will use our personal testimony to market the products.