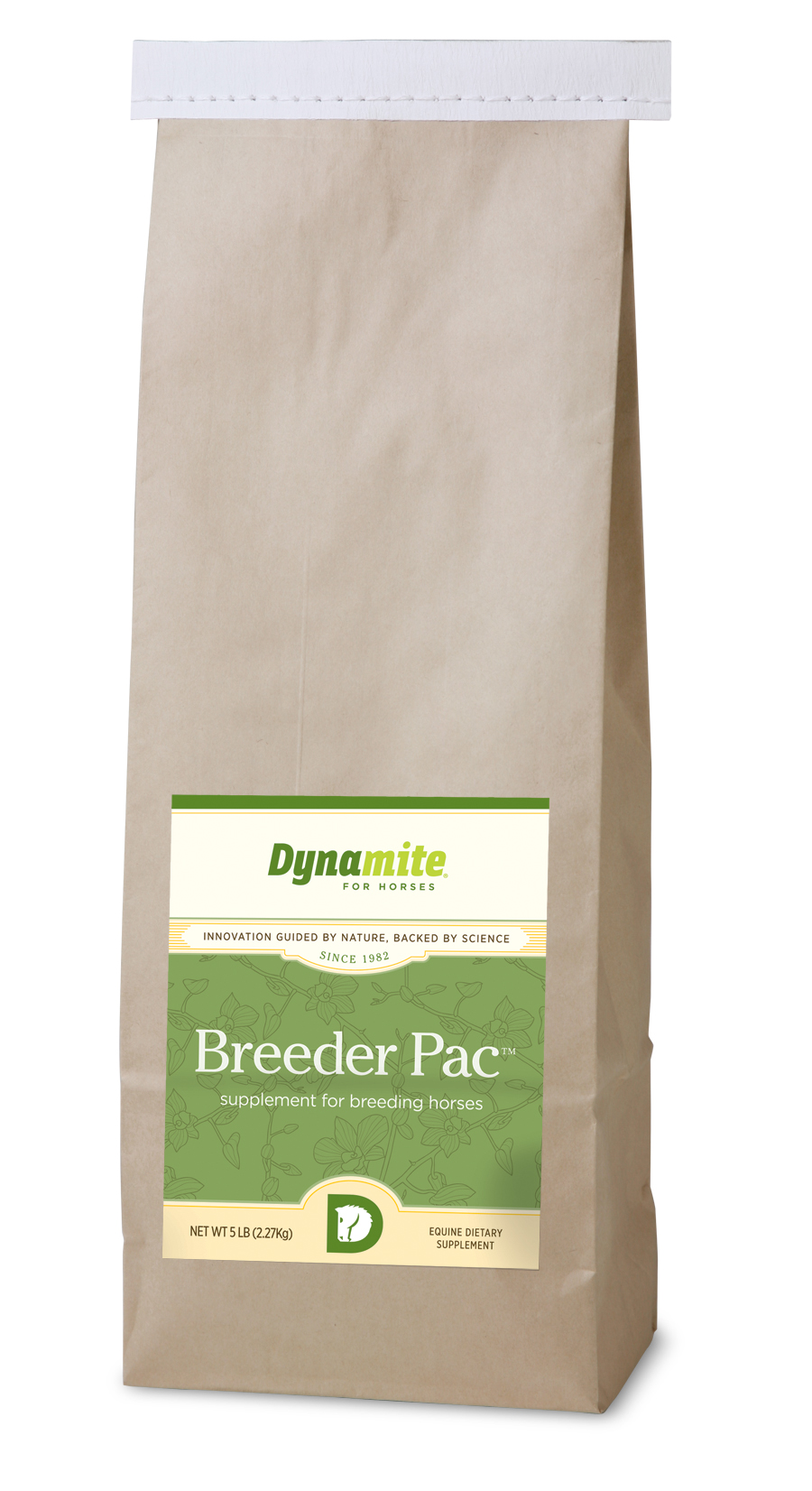 I wanted to share with you my experiences with using Breeder Pac on our holstein cows. About four months ago, I decided to try feeding three ounces per day to several of our cows that were having trouble getting bred back. So far, two of them are confirmed pregnant within several months of starting the product. It is very palatable and I have had no trouble getting them to eat it. I have since started several more cows on Breeder Pac. Getting cows pregnant definitely helps our bottom line, so there is no question that the 25 lb pails of Breeder Pac are paying for themselves!
—Hannah S. Director, Connecticut
If you have a Dynamite Story you'd like to share with us, please send it to us here.
*The statements made on this page were given freely and are the sole opinions of the author. We always caution that one person's experience is not a guarantee of results. The statements have not been evaluated by the FDA and are not intended to diagnose, treat, cure, prevent or mitigate any disease. Dynamite Specialty Products takes a firm stance that our products always be used in accordance with the opinions and expertise of your trusted health care professional, doctor and/or veterinarian.