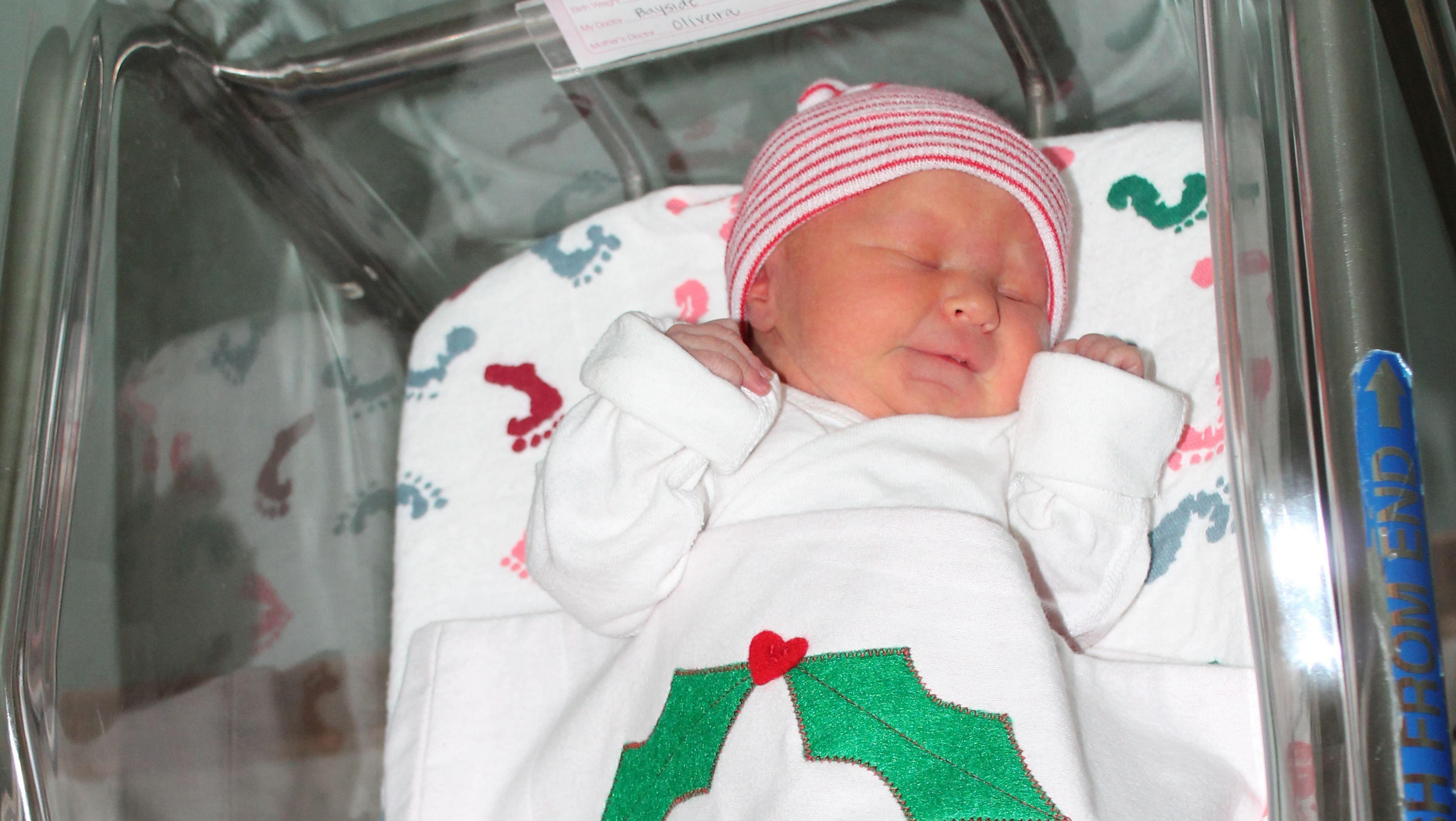 We were blessed with a beautiful baby girl this December, she is a huge blessing to our family.  I call her my Dynamite baby.
This is my 180 story. We did not think I could get pregnant without fertility treatments due to my having hyperthyroidism and PCOS, which developed after the birth of my 1st child. My 2nd daughter was born after several miscarriages and fertility treatments. We felt very blessed to have 2 little girls but I still didn't feel our family was complete, however I knew it would be very difficult to have a 3rd child as it took so long to have our 2nd child. Our girls were 7 years apart in age. I started 180 in hopes that I would lose some weight and have more energy to keep up with my darling daughters. To my delight after being on the 180 protocol for 2 months I had lost 40lbs and had loads of energy, then one day that energy was completely gone. I found out right away that I was pregnant with my 3rd child. What a surprise, how could this be? We tried for so many years with my 2nd child and now without even trying we were able to conceive our 3rd child.
I had a wonderful pregnancy, no morning sickness like I had with my previous pregnancies and felt great throughout the pregnancy. I delivered a healthy baby girl right before Christmas. We feel so very blessed to have been introduced to Dynamite.
—Julie B., Dynamite Customer
If you have a Dynamite Story you'd like to share with us, please send it to us here.
The statements made on this page were given freely and are the sole opinions of the author. We always caution that one person's experience is not a guarantee of results. The statements have not been evaluated by the FDA and are not intended to diagnose, treat, cure, prevent or mitigate any disease. Dynamite Specialty Products takes a firm stance that our products always be used in accordance with the opinions and expertise of your trusted health care professional, doctor and/or veterinarian.