January 27th – February 13th, 2017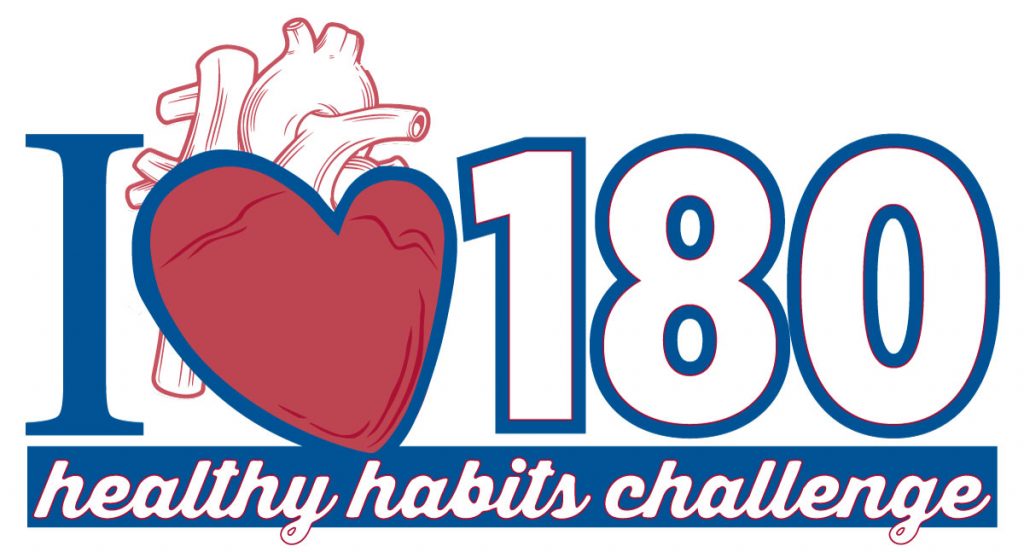 The Dynamite I ❤️ 180 Challenge is designed to be a fun and easy way to build healthy habits. Start at the end of January and be feeling sweet for your sweetie on February 14th. Just in time for a piece of chocolate (dark, organic cacao, low sugar – of course!).
Valentine's Day Preparation – I ❤️180 Challenge
If you started a "diet" January 1st, you may be ready for a booster.
If you did not start your resolution on January 1st, it's never too late.
If you are feeling sluggish after the holidays, this is a great way to reset healthy habits.
---
How do I join the Dynamite I ❤️180 Challenge?
I Love 180 Challenge Pack INCLUDES: ($124.49 Wholesale or $149.99 Retail) 
• 180 Starter Pack (180, TriMins, DM Plus)
• $25 DynaBucks to use before March 15th
• Mega Botanicals Shaker + 3 Mega-B's Samples
• Dynamite T-Shirt
---
What will I need to do as part of the Dynamite I ❤️180 Challenge? 
Start the 180™ Protocol (instructional booklet is included with all bottles of 180), "load" on January 27-28, 2017 and follow the 180™ Protocol to reset your healthy habits.
Daily: Follow the protocol in your 180 booklet including recording your weight, drink the full amount of water, eat protocol food, and take daily foundation supplements.
Weekly: Every Friday, each team's coach will submit the Team Calculation Sheet.
Days 1 and 18: Take measurements and photos (if you choose to take them) to be submitted for the official challenge.
Each team must submit (either by email or on the 180 Support Group Facebook page) two 180™ recipes that follow the 180™ protocol.

HAVE FUN, encourage each other, and build your healthy habits!
---
QUICK LINKS:
180 Support Group Facebook Page
Dynamite Specialty Products Facebook Page