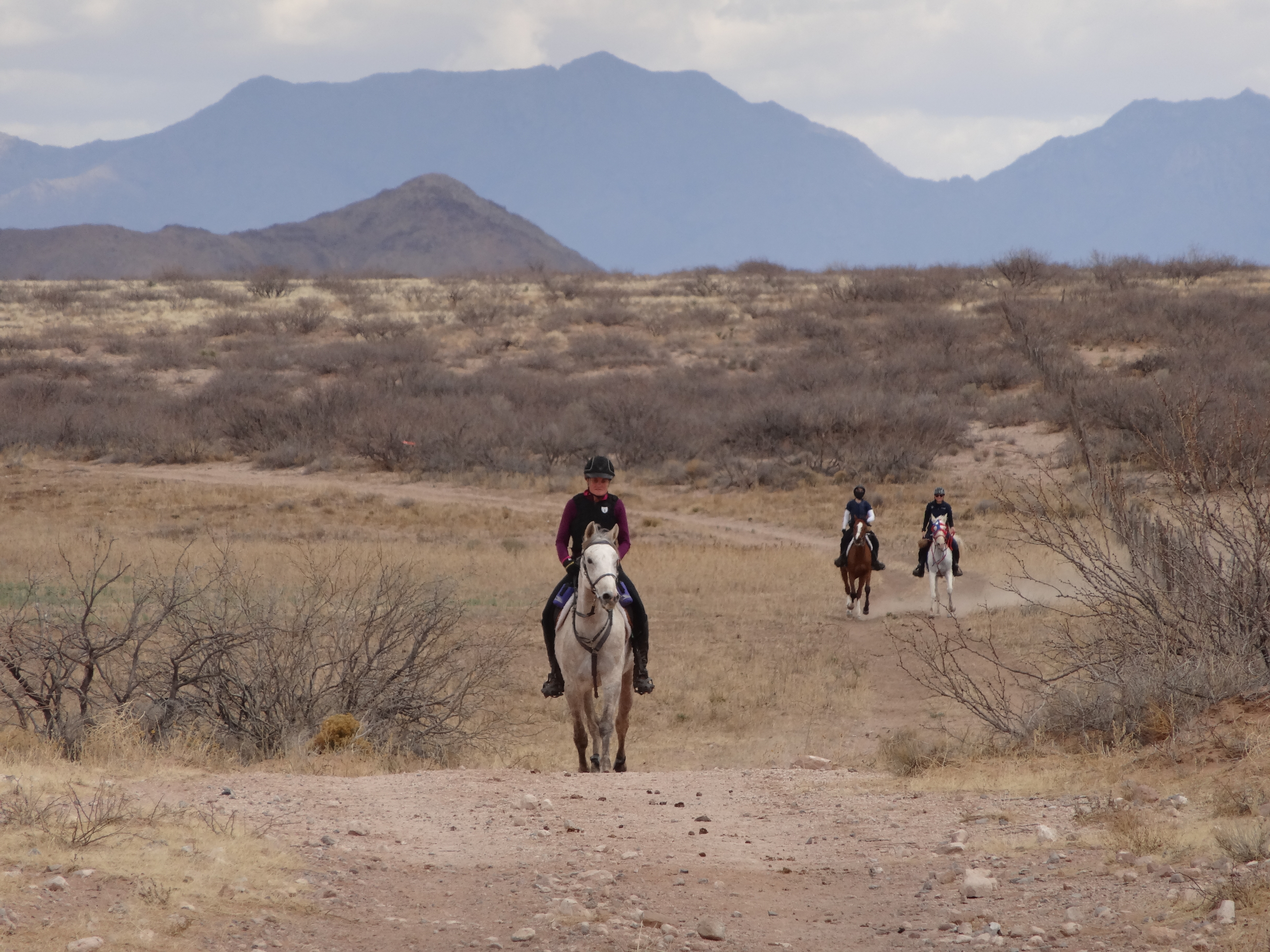 We want to extend a huge congratulations to distributor Willemina De Boer who currently holds the NUMBER ONE RANKING IN THE WORLD per FEI (Fédération Equestre Internationale) rankings for Endurance (Open Riders). Willemina (Frisia Arabians LLC) has been a distributor since 2009 and is a Bronze Director.
Willemina has been stacking up the wins this year. On February 15th she took first place in the 75-mile Racing Stripes race in Mount Pleasant, Texas. She won that race 35 minutes ahead of the next rider and also won Best Condition! Willemina rode her horse Frisia Mameluk for this race.
Then on March 14th, she won first place in the 100-mile New Mexico Desert Classic in Las Cruces, NM all while enduring the stomach flu and sand storms. Willemina rode Frisia Shaheen. Frisia Shaheen also won Best Conditon for this race.
On March 29th Frisia Mameluk won the 75-mile Shanghai Endurance FEI ride as well as taking Best Condition award and High Vet Score while being ridden by Willemina's junior rider Jessica Goodlet. Willemina rode Serenity Arufa and finished in 4th place.
Willemina is getting ready now for Selection Trials for the WEG (World Equestrian Games) in Normandy, France in August. The trials are April 19th at Broxton Bridge Plantation in South Carolina. We wish her the best of luck as she keeps up her impressive winning streak this year.
Willemina knows that good nutrition is a vital component to her and her horse's health. Willemina's list of Dynamite products that she uses is quite comprehensive. Her horses are on Dynamite, Dyna Pro, Free Choice Vitamin & Mineral Salt Mix, Izmine and a mix of MSM, Ester C® and SOD. She also will use Excel, Super Stress and Miracle Clay as needed. Before and during races she uses Dyna Spark and on race day uses Relax. After racing she uses Release and Balm for her and her horses.
For more information about the full line of Dynamite products please contact your independent Dynamite distributor or check out www.DynamiteSpecialty.com.