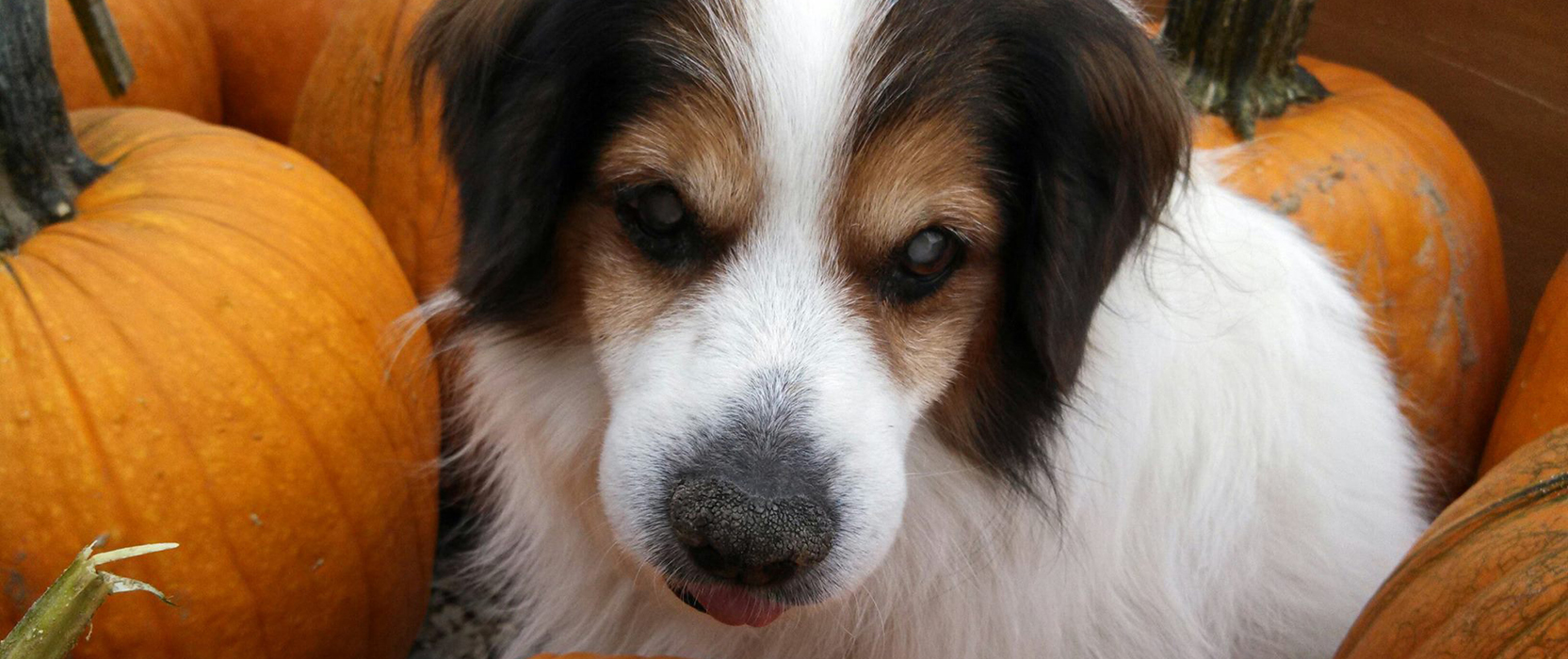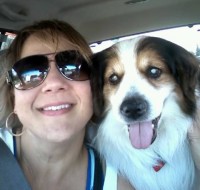 When your best dog friend is 14 years old, every moment is precious. Memorial Day Weekend 2015, Billy was going downhill fast. He had slowed down.  Wednesday he was having seizures every 4-6 hours. I had begun a vigil I was (and am still) unprepared for his final days…I was hoping for a miracle.  I asked my friends for prayers and positive healing thoughts.  I had even called my vet to make Billy's FINAL appointment.  Then, I spent quality time cuddled up to my fur friend.
My dear friend Katie, a Dynamite employee, came to the rescue! She not only messaged me encouragement, she asked questions about Billy's condition. A true friend, she showed up at my house with Super Premium Dog Food, Dyna Pro, TNT (Total Nutritional Top-Dress), a Magnesium supplement, AND a glimmer of hope! Katie explained the repercussions of not having quality food and the need for supplements it was so logical!  As a Yoga instructor trying to live cleanly and focus on health I had been aware of my own diet and vitamins and thought I was doing well by my animals.  Because of the cost of the food I was purchasing was so expensive, I thought is was quality….I didn't know how off I was!  The reality of animal nutritional needs and the probiotic/ prebiotic concerns of all beings were an eye-opener for me.
That Friday before Memorial Day weekend I took Katie's advice and used the products as directed. Results were immediate, Billy had energy and the seizures ended. I continued to closely monitor him.  By Sunday I confidently called and rescheduled Billy's appointment so it was just a Senior Wellness check.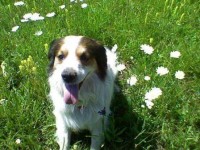 When we arrived for that appointment Billy had been on Dynamite products for 3 weeks and his demeanor was healthier and more energetic than he had been for years!
At Billy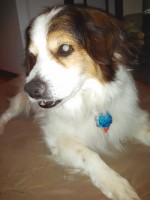 's last appointment, he had been on Dynamite products for 6 months, his Vet was so happy with his Wellness Check she wanted to know the cause of his renewed vigor. I happily spoke of my dear friend Katie and her advice. Providing the holistic alternative of supplements and internal care was very interesting to her.
The vet shared with me that Billy was one of her last appointments on this senior patient day.  His vigor and mobility warmed her heart after a day of concern and extended care recommendations for many owners of senior pets. Magnesium was an unnoticed benefit and she was thrilled with the new information and knowledge I was able to share.
I am so passionate about Dynamite and the changes it has brought about in my fur family. I jumped at the opportunity to become part of the team. I even got a title…Teresa Crowley ~ Girl Friday, Dynamite Specialty Products.