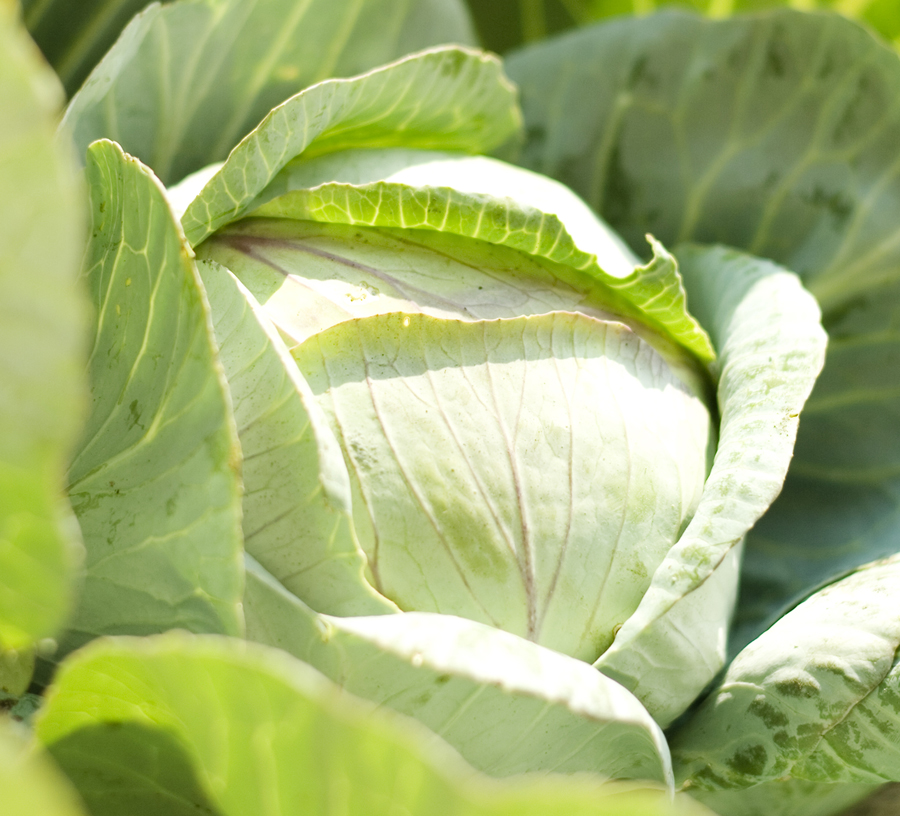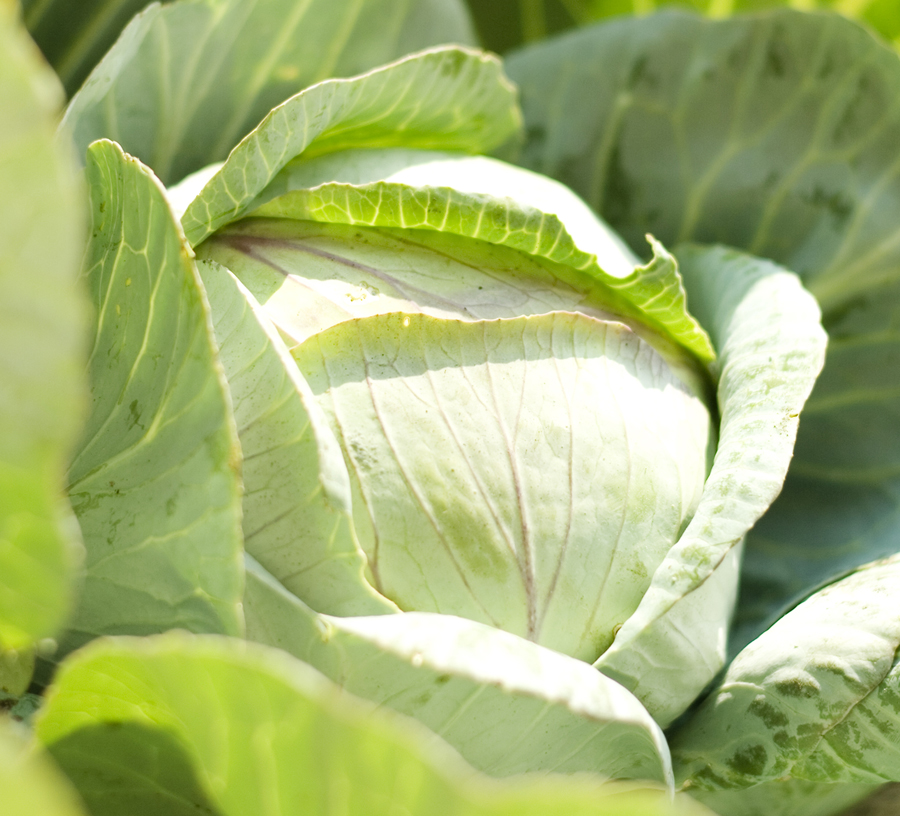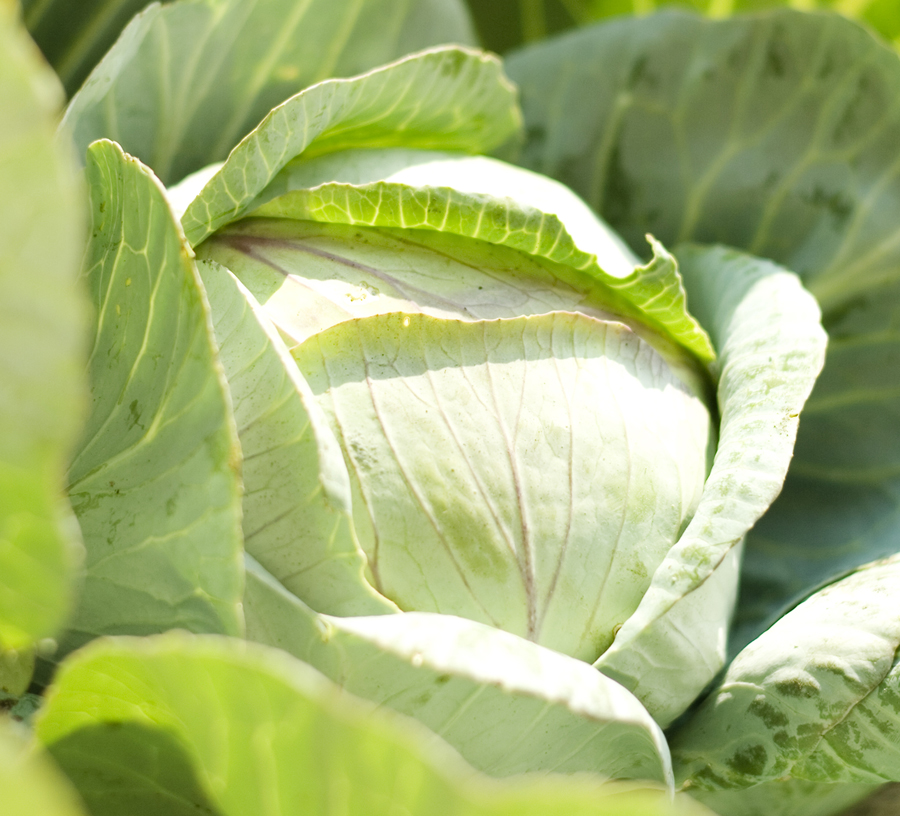 Fit For Fall 2012 | Amy Lugo
1-lb very lean (97% fat free) ground beef
1/2 head of cabbage, shredded
3 celery stalks, thinly sliced on the diagonal
1/2 cup chopped onions
favorite seasonings, or paprika, sage, or cumin
Brown the ground beef. Strain. Using the same pan since it has some oil from the beef on it, saute the onions, celery, and cabbage on medium high heat.
Season to taste and enjoy. Makes 4 dinner servings.
Try this delicious cabbage recipe  for a delicious and healthy 180 protocol meal!