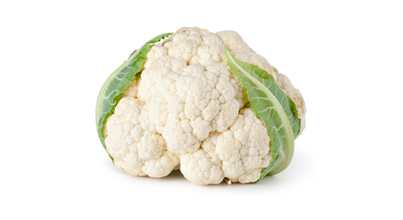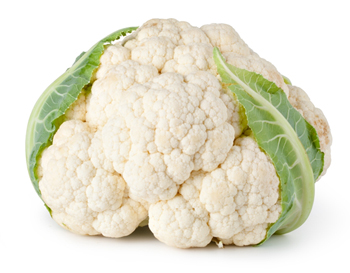 180 Protocol Approved Recipe
Adapted from Bon Appétit  | February 2012 | by Amelia Saltsman
½ head of a 1-pound cauliflower, cored
½ head of a 6-ounce radicchio, cored, quartered lengthwise
6 celery stalks with leaves
¼ cup chives, thinly sliced
¼ cup flat-leaf parsley leaves, roughly chopped
1 lemon, zest and juice
¼ cup water or broth (chicken or veggie)
2 teaspoons Dijon mustard
NTM salt, freshly ground pepper, to taste
1 ripe Bosc pear
Thinly slice cauliflower and radicchio using a food processor, mandoline or knife. Toss together in a large bowl. Thinly slice celery stalks including leaves. Place in bowl and add chives, parsley, and lemon zest. Toss to mix well.
For dressing:
Place 1 tablespoon lemon juice in a small bowl. Whisk in Dijon mustard until smooth. Add more lemon juice, water, or broth to desired consistency. Season with salt and pepper.
Up to 1 hour before serving, add dressing to salad; toss to coat. Season salad with salt, pepper, and more lemon juice if desired.
Cut pear into matchstick-size pieces. Add pear to salad; toss to combine. For a full meal, this salad is a great pairing with any grilled meat or seafood.
Makes 6 to 8 servings.
To learn more about the Dynamite 180 Program click here.