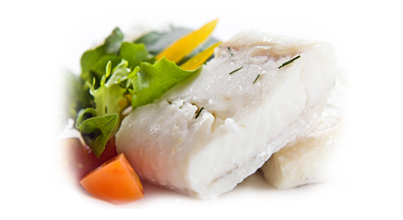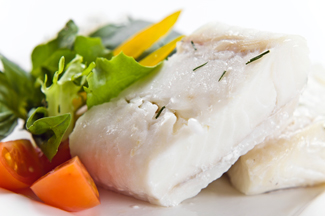 180 Protocol Approved Recipe
Pick Your Poison 2013
Adapted from Bon Appétit, August 2010
2 medium zucchini, trimmed, chopped
½ cup fresh cilantro, chopped, plus leaves for garnish
⅓ cup white onion, chopped
5 tablespoons fresh lime juice
2½ tablespoons chopped seeded jalapeño chiles
1¼ teaspoons lime peel, finely grated
2¼ teaspoons coarse kosher salt, divided
1¼ teaspoons freshly ground black pepper
1¼ teaspoons ground coriander
¼ cup vegetable or chicken broth
6 6-ounce skinless halibut fillets or cod fillets, rinsed
Combine zucchini, chopped cilantro, and next 4 ingredients in blender. Add 1¼ teaspoons coarse salt. Puree until salsa is smooth. Transfer to small bowl. Cover; chill. Can be made up to 2 hours ahead.
Preheat broiler. Line a cookie sheet with foil and add broth. Combine 1¼ teaspoons pepper, coriander, and remaining 1 teaspoon coarse salt in small bowl; stir to blend. Pat fish dry. Sprinkle fish on all sides with seasoning mixture.
Arrange fish on prepared pan. Broil until just opaque in center, 3 to 4 minutes per side, depending on thickness.
Transfer fish to plates. Spoon some salsa over. Garnish with cilantro leaves. Serve with remaining salsa.