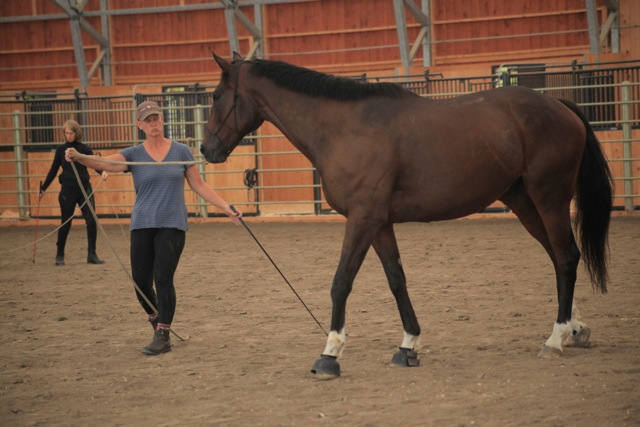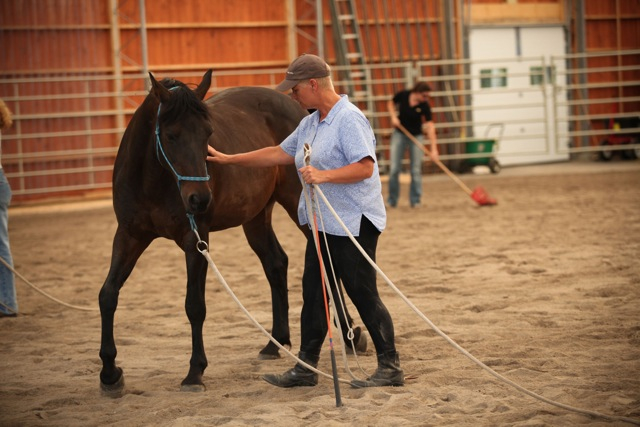 I managed to drop 25 pounds on my own, fueled by the threat to my health, but I was losing steam and could feel my body wanting to put that weight back on. Around this time, other Dynamite distributors had been starting to talk about 180. But I was stuck in my own head about the very low calorie part of the diet and thought it had to be unhealthy. Then last year's summer Dynamite 180 Weight Loss challenge approached and I was encouraged by two of my Dynamite friends, Ashley Fawkes and Brenda Ladd, to form a team. I thought, "What do I have to lose?" So we scraped together some team members, and began in July 2011. We all stuck to the protocol very rigidly, taking DM Plus, Tri-Mins, and Premium Magnesium daily along with the 180.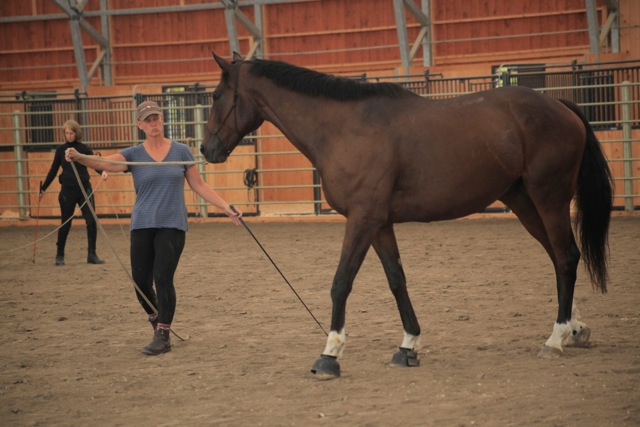 The results were astounding. Everyone on the team lost a minimum of 25 pounds during the challenge. One member lost over 50 pounds. And the great part is that our Facebook support group, which started with this small, 6 or 7 member team and has continued on serving as support for now over 100 people. I'm really proud of my original team, including my mom, who have all either maintained their weight loss or lost even more over the past year. It's a true testament to the protocol. It really works…I have been overweight my entire life, even as a kid. As an adult I believe I spent more time on diets than not. I would lose weight but then gain it right back in a frustrating cycle, which could not be healthy for my body. Even after adopting some truly healthy eating habits over the past decade like removing processed foods, wheat, processed dairy and sweets, I found myself over 200 pounds. My blood pressure was up as well as my cholesterol and my doctor wanted to put me on medications. I said no! I told her I would be back in a year 50 pounds lighter. She agreed to give me the chance.
Since the beginning of this year I have been trying to lose another 10 pounds. I had some success, but was having trouble locking in. I was feeling so good that the motivation piece was missing for me. I had seen my doctor and smiled smugly as she reported my blood pressure was normal and my cholesterol was down 60 points and normal as well. So I was cruising along easily maintaining the weight loss I had attained last year. The launch of the new 180 and Dyna-Lite is what got me going again and the fall challenge was just the leverage I needed to get to my new goal. I lost the 10 pounds in the first two weeks and am locked in now. I haven't been this size in my whole life, not even as a teenager.
—Dr. Jennifer J., M.D.  Distributor, New Hampshire
If you have a Dynamite Story you'd like to share with us, please send it to us here.
*The statements made on this page were given freely and are the sole opinions of the author. We always caution that one person's experience is not a guarantee of results. The statements have not been evaluated by the FDA and are not intended to diagnose, treat, cure, prevent or mitigate any disease. Dynamite Specialty Products takes a firm stance that our products always be used in accordance with the opinions and expertise of your trusted health care professional, doctor and/or veterinarian.